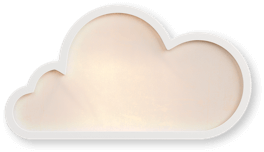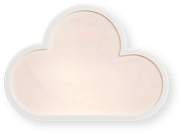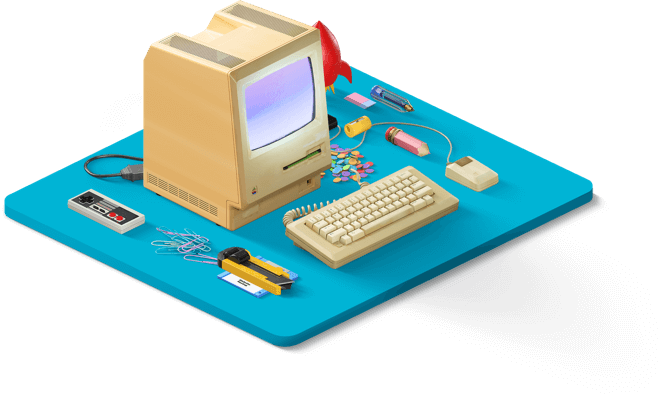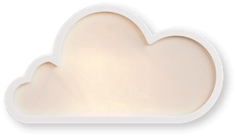 Work together.
Peacefully.
Winio is a simple collaboration tool for everyone, where thousands of individuals – from freelancers to huge teams – unleash their potential, find time to collaborate, make ideas come to life and celebrate achievements together.
See what your team is working on
Small tasks are the best way to solve big problems.
Let your teammates know what they have to do and get a quick overview on what is being done.
Give your team time and focus
Don't discuss projects where others are sharing cats gifs.
Email is disorganized and messy, chat can be fragmented and distracting.
With Winio you have real discussions.
Keep your files where they belong
Organize your work by keeping every file close to the project.
Let everyone knows who added or updated a document.
Easily preview images, spreadsheets, pdf, you name it.
Organize your team knowledge and processes
Documents is the place for your team to collaborate on content and knowledge.
For every project Winio allows you to share processes, take meeting notes or even collaborate on specs to speed up your work.
All you need to work
more effectively
Discuss, don't chat
Avoid continuous noise of live chat or email and get targeted discussions around topics.
Simple
A beautiful and simple interface to bring everyone on board without changing habits and processes.
Real-time Feedback
Simplify your feedback process by having clients and team members working on your projects.